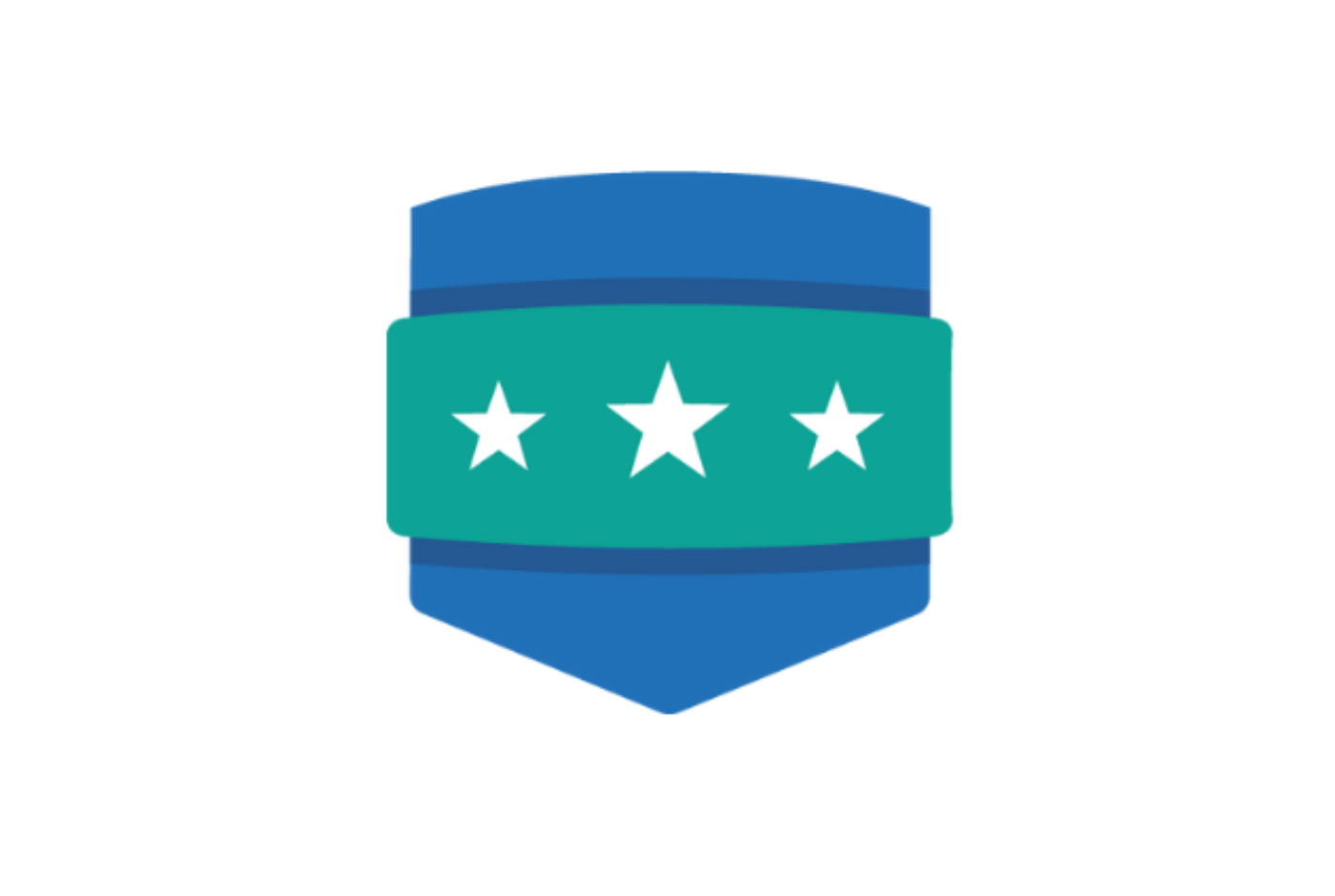 Practice Assessments Provide Certificants Opportunity to Demonstrate and Represent Knowledge
Practice assessments are coming to the Navigator in January. These tools recognize certificants who have demonstrated knowledge in a focused area of practice. Additionally, they provide opportunities to identify new areas of learning and professional growth.
The practice assessments contain either 50 or 75 multiple-choice questions and are timed based on the length of the assessment. Content outlines will be available on the Navigator dashboard for each assessment.
NBCOT's practice assessments are another value-added benefit to maintaining your NBCOT certification. When you pass a practice assessment, you will earn competency assessment units (CAUs) toward certification renewal or state licensure if your state accepts Navigator. You will also earn a digital badge acknowledging your achievement. Share your badge with your employer(s), add it to your LinkedIn profile, post it on social media, and add it to your email signature. Individuals who view your badge will see information related to the practice assessment you successfully completed. A practice assessment badge is valid for three years from the date of issuance.
OTR Practice Assessments Available in January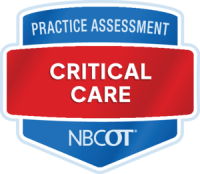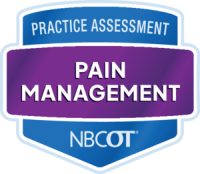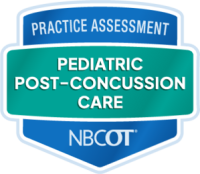 COTA Practice Assessments Available in January